ABOUT OUR COMPANY

Here at ASB Design, we feel that design consultancy starts with the customer.

Customer focused design, now that is a new way of thinking.
Since 2010, ASB Design has providing its clients with branding and digital development with in the Print and LED screen industry. A lot has change over the years but our work ethics remain the same.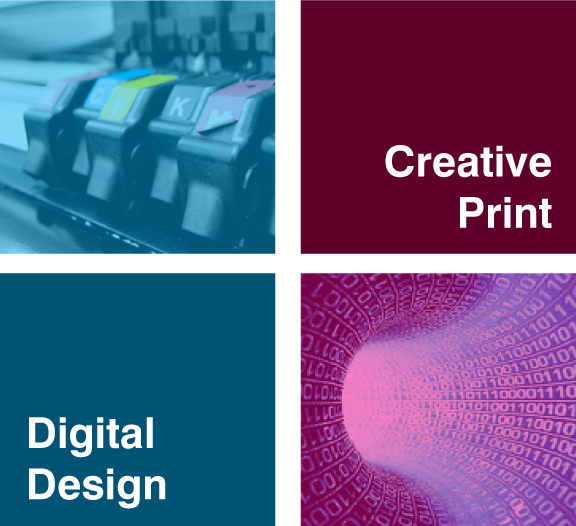 We specialise in creative print and digital design processes.
ASB Design start in Maidstone, Kent back in 2008 with the intention to supply clients with one place that would design, print, manufacture and install signage and printed displays. Since then, we have expanded on our wealth of knowledge to provide a design consultancy that will advise and project manage your branding. This could be as simple as business cards and letterhead or as complex as a complete re-brand of your website and shop front signage or window display.
Creative printing and digital design.
Although closely related, it's important not to get these mixed up. We understand the best way to use design to create the biggest impact on a variety of platforms. For example, large outdoor digital screen adverts will require a different thought process than designing a layout that will be used to print a 50 sq metre banner.
We also do web hosting and email support.
If you are starting a new business and need an affordable way to get yourself online, we can manage the whole process for you. We can suggest great URL's to match your company name and set you up with an online presence. Please go to our Hosting page to find out more.